100 FLOORS REALTORS FEATURES
Whether you are Buying Selling or Renting, we will be happy to assist you with all your real estate needs.
LEAVE ENQUIRY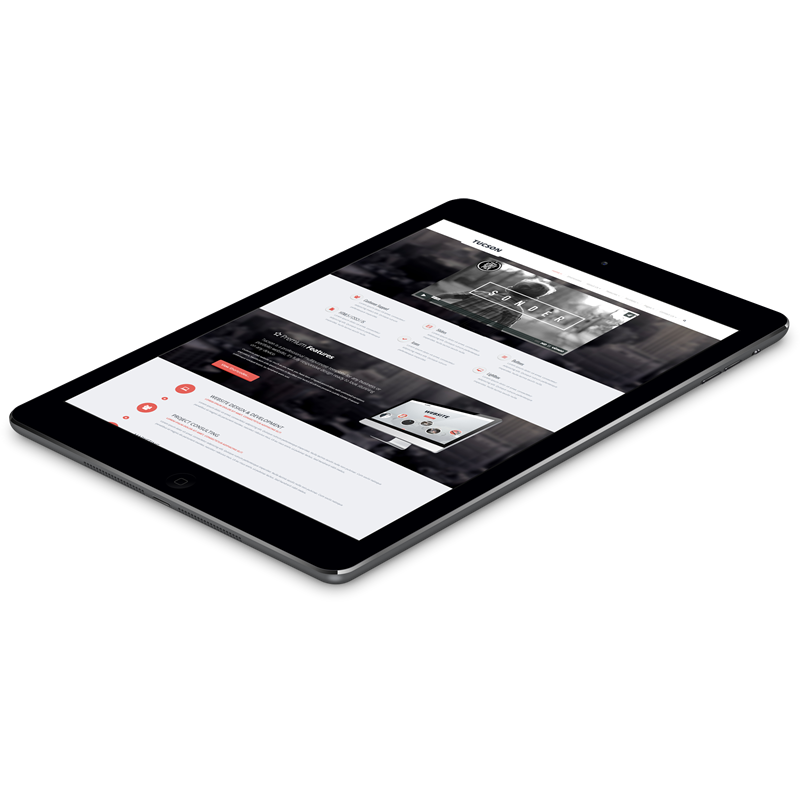 BUYING A PROPERTY
BUY
If you are a home or commercial space buyer, we can offer you unprecedented service to find that one property that meets your requirement. Whether you are a first time buyer or a seasoned buyer, we can help you avoid all the pitfalls in purchasing a property and can also help you close a satisfying and successful deal.
SELLING A PROPERTY
Sell
If you have a property to sell, we help you dispose off your property conveniently and at competitive prices, as we maintain a long list of potential buyers all over the world, who are actively looking to purchase properties in meerut.
Rental Solutions for Property Owners
Rental
If you are a property owner and are looking for a tenant who is a High Net Individual, NRI or a Corporate Executive, or are interested in renting out your property on company lease only, we could be of assistance as we can get you the right profile of tenants through our intensive advertisements and property promotion activities.
Housing Loan
Loan
Home Loans for purchase of a flat, row house, bungalow from private developers in approved projects. Loans for purchase of properties in an existing Co-operative Housing Society or Apartment Owners' Association or Development Authorities settlements or privately built up homes.
MIHIR HEIGHTS
Mihir Heights, located in Baghpat Road,Meerut, is a Residential Development of R R Builders. It offers spacious and skillfully designed 2bhk, 3bhk and 4bhk apartments. The project is well equipped with all the basic amenities to facilitate the needs of the residents. The site is in close proximity to various civic utilities.
KNOW MORE